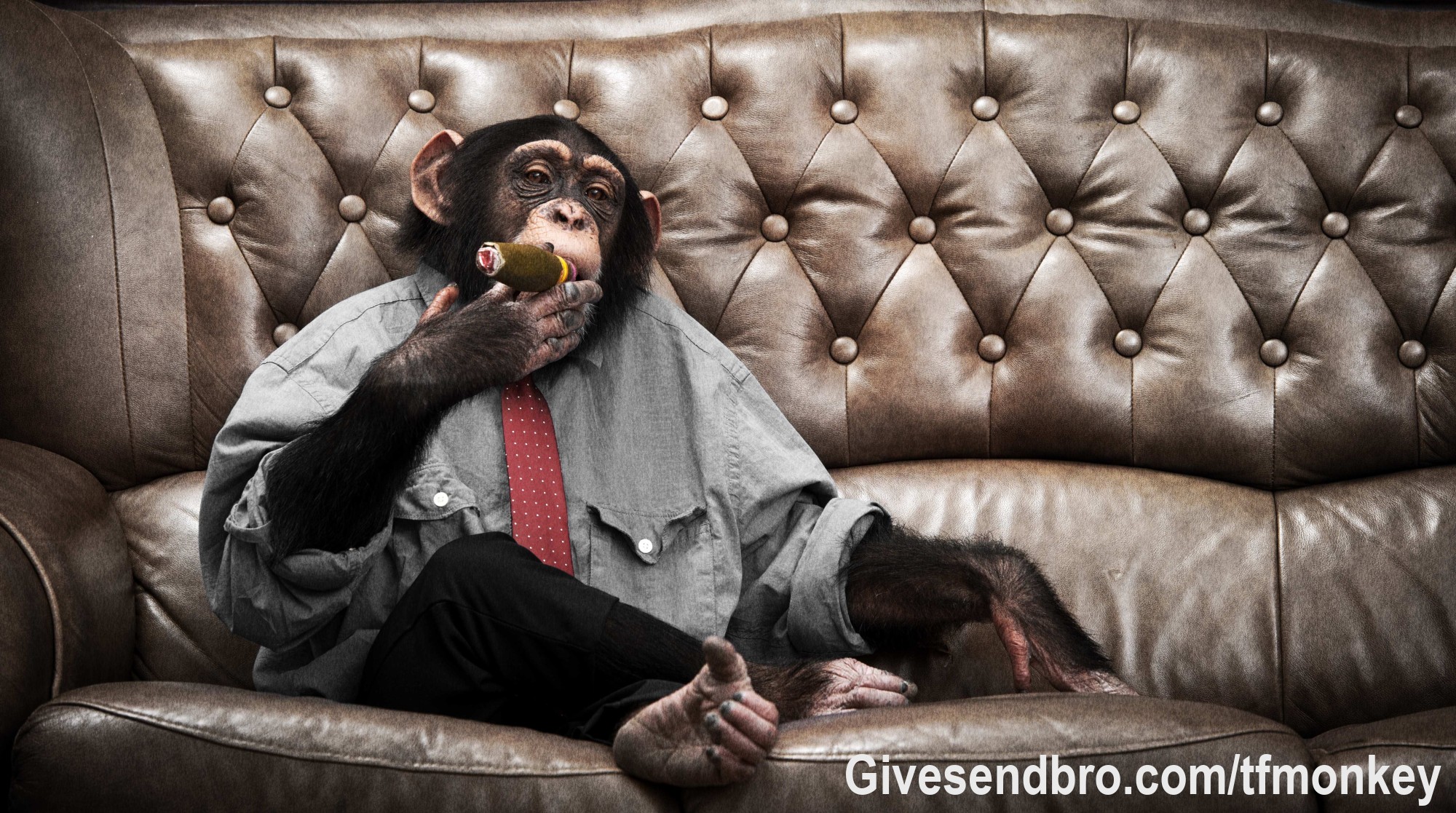 Description
You will get a link to a secure server to download my full video catalog from the start of my channel in 2015 until 2021.

Keep in mind these are large zipped files each over several GB's and there are many of them.

You will also get access to a videos description zip file that contains my notes as to why I produced some of my videos.

Upon purchase, you will instantly get a PDF with a URL to where you can download all my content.

Please note, we may change the URL every now and then to make sure it is not compromised. If the link doesn't work for you, DM me and I'll get you the updated URL.
TFM Season 2015 to 2021 Full Download
$50.00 USD
Purchases (1)
Digital Download